The top 4 most beautiful villages of Wallonia
The most beautiful villages on the most beautiful routes
Europ'Aventure offers you many hiking trips in the Ardennes. Thanks to these, you will see magnificent landscapes, cross sumptuous forests and discover pretty small typical villages. Some of these villages have been awarded the title of"Most Beautiful Villages of Wallonia" by the Walloon region. There are exactly 4 of these most beautiful villages of Wallonia to discover on our two main itineraries. The first trip concerned is the Transgaumaise. This route will allow you to discover two of the most beautiful villages of Wallonia located in the south of the province of Luxembourg, in Gaume, namely Torgny and Chassepierre. The second one is probably the best known of our routes: the Transardennaise. With this trip, you will cross the villages of Mirwart andOur.
List of the 4 most beautiful villages of Wallonia
Torgny
Nicknamed "The Belgian Provence", Torgny delights with its golden facades and red tiled roofs. Bathed in a mild climate, the nonchalant vine gives accents of the south to our aperitifs. In this village, you will first discover a small listedheritage : a potale one wash house and two traditional farms. Then, it is the site of the Raymond Mayné nature reserve one of the oldest in Belgium, which offers itself to us. This former quarry is home to a wide variety of flora and fauna. From there, beautiful perspectives are drawn on the surrounding French and Belgian landscapes. Every year in July, " The Torgny Craft Fair "brings together artists and craftsmen of the region to discover the flavors of the land.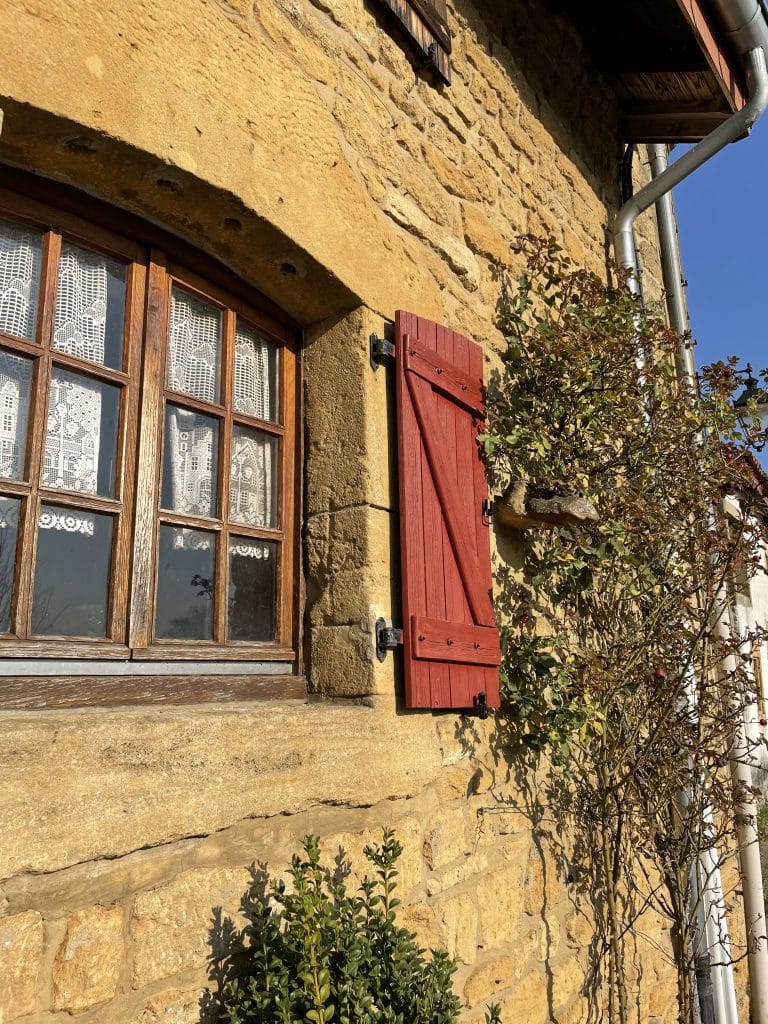 Europ'Aventure recommendation
For more information: https://torgny.be/ or https://beauxvillages.be/villages/torgny/
Chassepierre
Between Chassepierre or the Semois, who shines the most? During the summer, the river dreams of stars while the village shines under the applause of the international festival of street arts. In August, Chassepierre teems with artists and spectators. This adorable village is every year the meeting place of the international street arts festival . It is also a paradise for painters who see dreamlike scenery: the Semois river with its graceful curls wrapping around the village in its dominant white colors in a majestic green setting characterized by a first steep cuesta (hill).
Europ'Aventure recommendation
For more information: https: //www.chassepierre.be/fr/accueil and https://beauxvillages.be/villages/chassepierre/
Mirwart
Mirwart seems quiet, abandoned in the middle of imposing forests and scattered ponds. The old stone or half-timbered farmhouses form a hedge of honor to the castle. The weather is restful but not for long. Mirwart is home to an 18th century castle that has now been transformed into a prestigious hotel, an old mill, an ice house, old views of the village and a forest : 1350 hectares of deciduous and coniferous forests.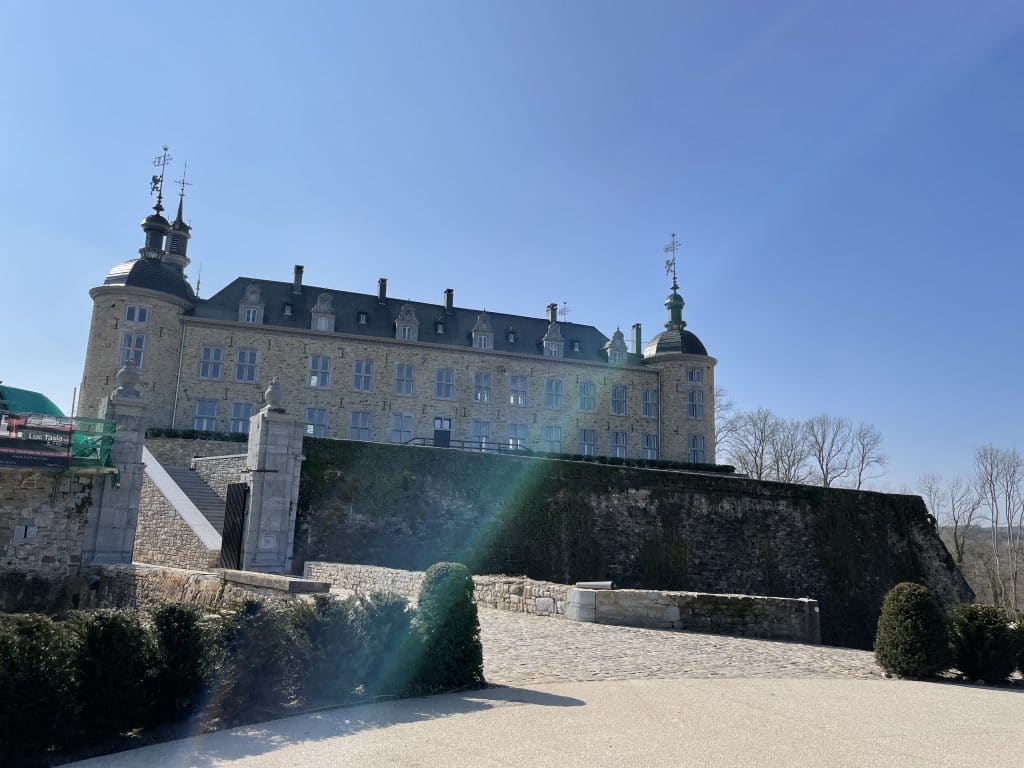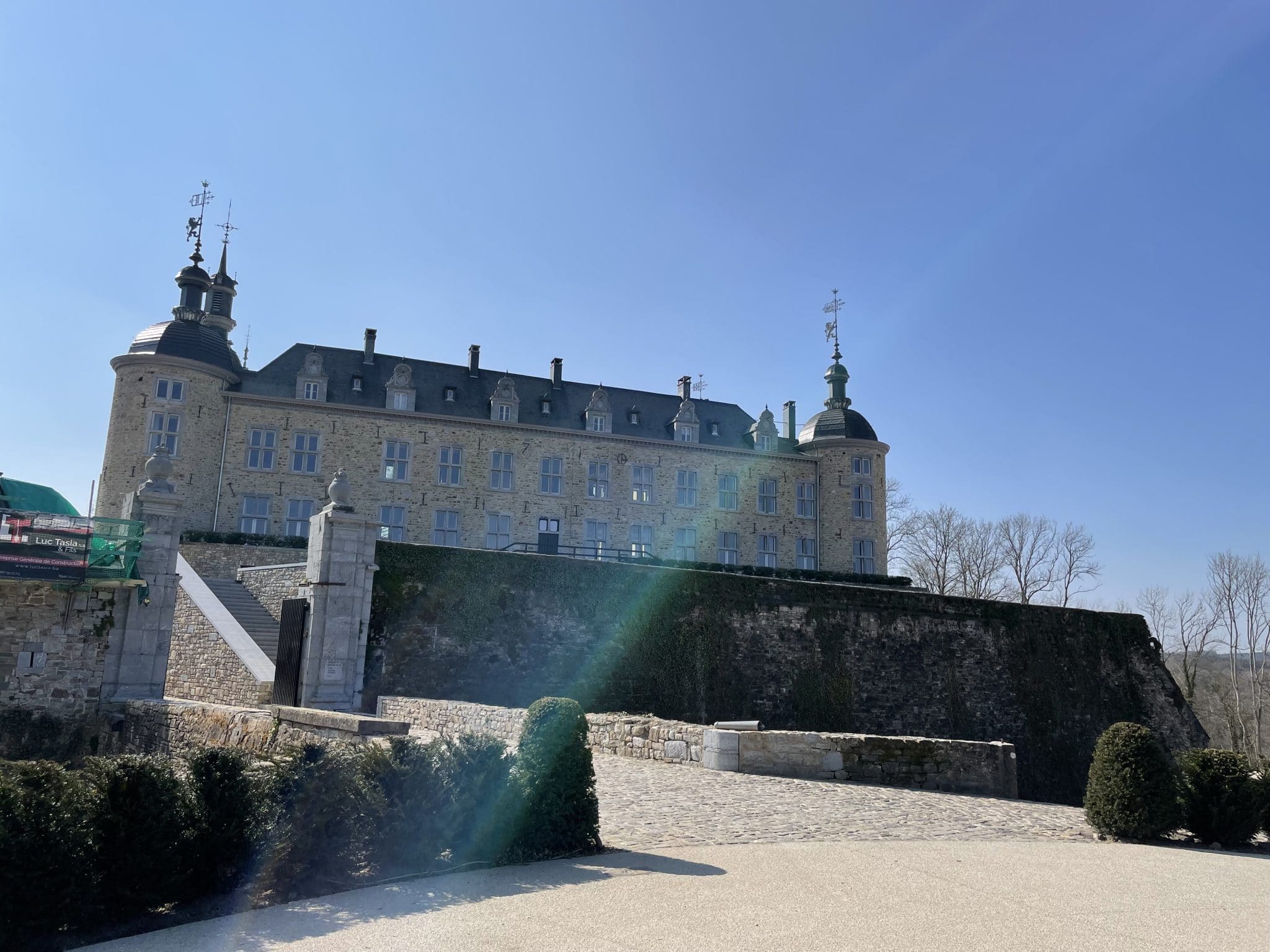 Europ'Aventure recommendation
For more information: https: //beauxvillages.be/villages/mirwart/; https://fr.chateaudemirwart.com/; https://walloniebelgiquetourisme.be/fr-be/content/mirwart-lun-des-plus-beaux-villages-de-wallonie-province-de-luxembourg
Our
Our and its river share a valley eroded over time. The old sandstone houses reflect the typical Ardennes building style: multicellular farm, fenced farm, small house of day laborer… In the north of the hamlet, a splendid bridge in cut stones spans theOurThis small stream, a tributary of the Lesse, leads you to the valley and the center of the village. There, a small number of old houses and farms lead a quiet life. Dominating the village, theSaint-Laurent church is classified as a monument since 1983. Back in the village, the walks often end around a restaurant table becauseOur is also a gastronomic stage of quality with great names of starred chefs, Maxime's Table .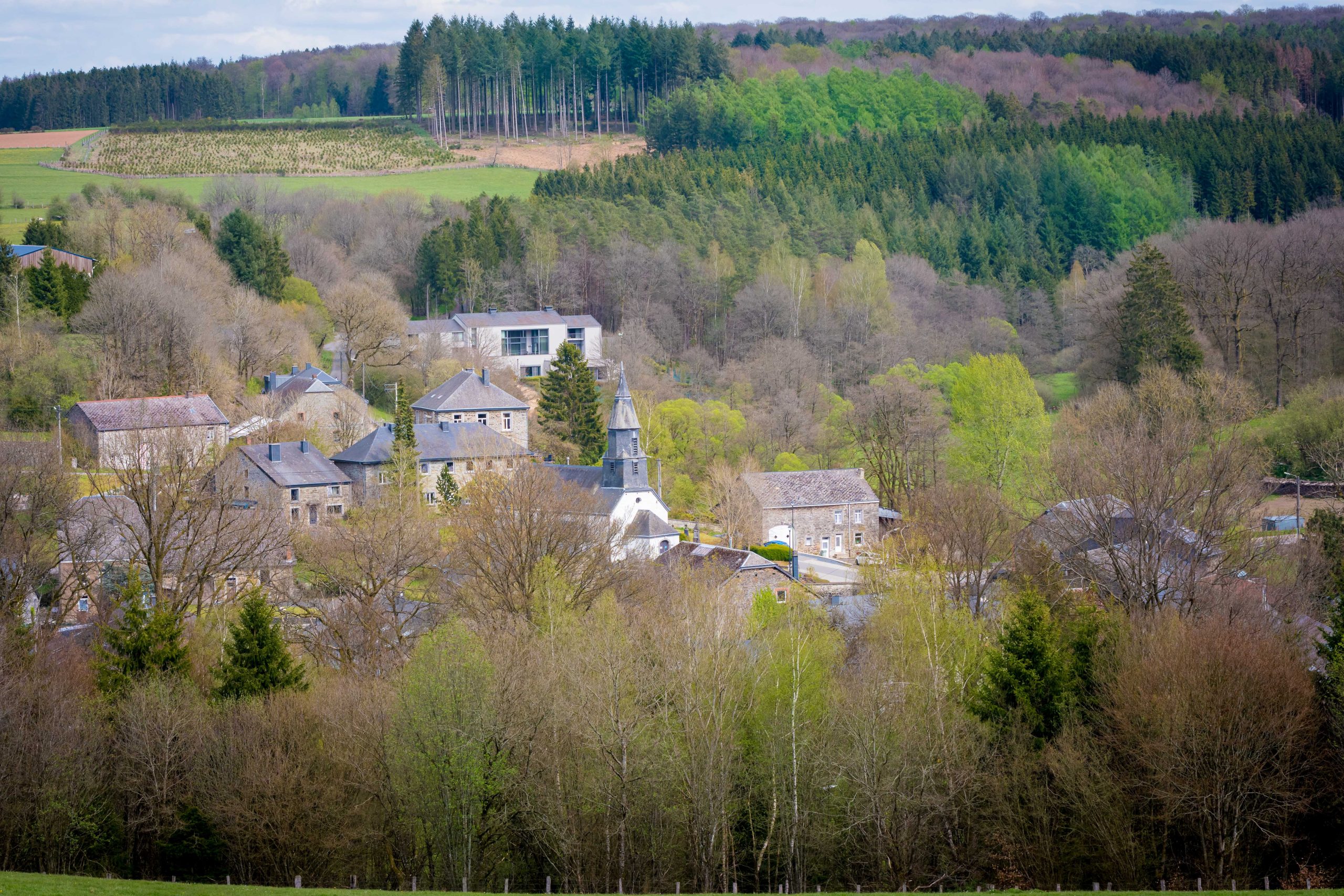 Europ'Aventure recommendation
For more information: https: //www.paliseul.be/ma-commune/territoire/our; https://www.maximecollard.be/la-table-de-maxime/; https://beauxvillages.be/villages/our
Discover these villages with Europ'Aventure
If these different Walloon villages attract you, you will certainly be attracted by our" Transardennaise" and "Transgaumaise" stays. These must-see itineraries in the Belgian Ardennes can be adapted to your level and your availability: go for 3 days or a week, ask us to transport your luggage,…
Ask us for advice for your customized trip.